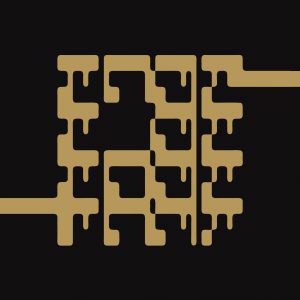 In October 2017, music label frozen reeds will present the première release of Roland Kayn's fourteen-hour masterpiece, A Little Electronic Milky Way of Sound, as a sixteen-CD boxed set.
This is the first release of Kayn's music since the 2006 release of Invisible Music & Hommage a K. R. H. Sonderborg.
More information, including preordering, is available at frozen reed's website.
On Roland Kayn's birthday,
Sunday, September 3, 2017 at 17:00
, Concertzender will broadcast Kayn's electronic works
An Electronic Milky Way of Sound
(2009) and
Ghyress für Ilse-Emily Kayn
(2004).
More information is available at Concertzender's website.
An electronic music festival of the Groupe de Recherches musicales, featuring works by Roland Kayn, Meryll Ampe, and other composers.
Sunday, April 16, 2017 – 4:00 PM
CentQuatre-Paris
5, rue Curial 75019 Paris
75019 Paris
France
Event website: koikonfait?